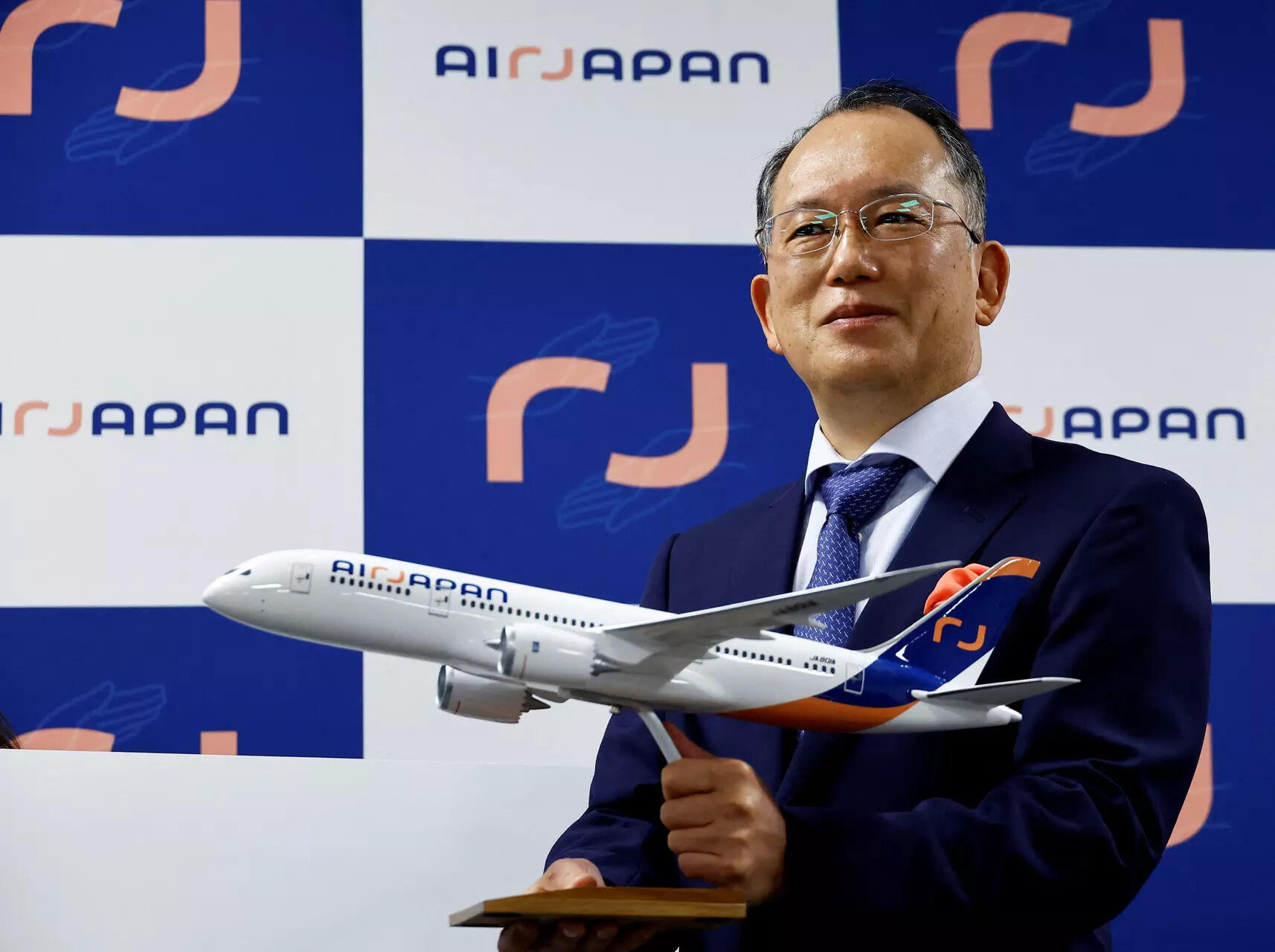 Air Japan, a low-cost carrier of Japan's All Nippon Airways' (ANA), will get a second aircraft in May next year to be deployed in Southeast Asia, a top executive said on Thursday.
Air Japan will add one or two planes each year, the airline's president Hideki Mineguchi said in Bangkok.
ANA launched the carrier last year with a focus on expanding its presence in Southeast Asian market as tourism recovers.
The airline will start a Bangkok-Tokyo route in February 2024 to support the Japanese's government's goal of attracting 30 million tourists by 2030, Air Japan said. "There is a lot of traffic between Japan and Bangkok, and we expect the market itself to continue to grow," he said, adding Malaysia, Singapore and Indonesia routes were being considered.
Japan saw a record 32 million visitors in 2019.
Arrivals in July of 2.32 million were still down 22% from the level in July 2019, according to the Japan National Tourism Organisation.