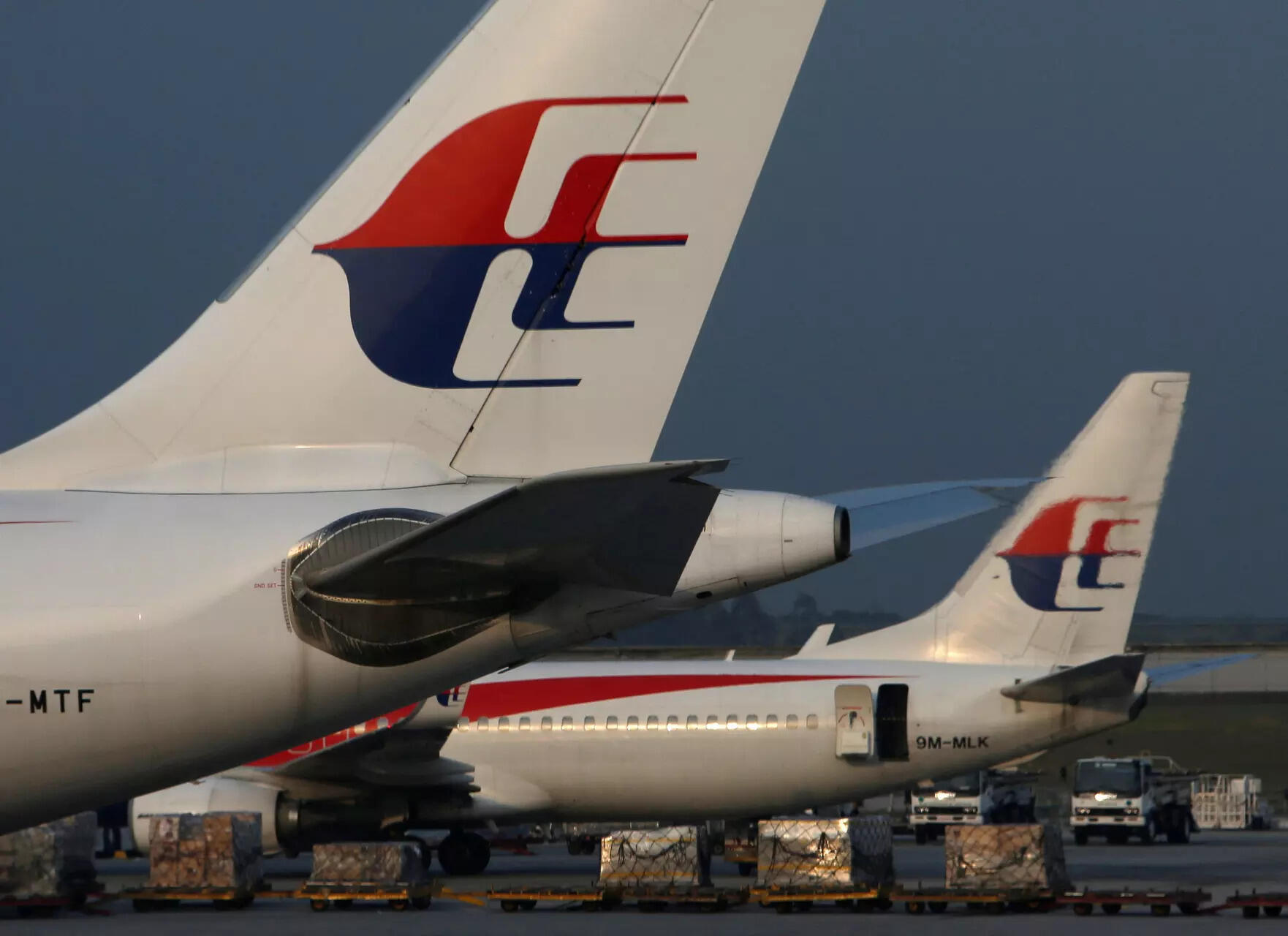 Malaysia Airlines has expanded its footprint to India with the commencement of three new services between Kuala Lumpur (KUL) to Amritsar (ATQ), Thiruvananthapuram (TRV) and Ahmedabad (AMD) effective November 8, November 9 and December 1, 2023, respectively.
The expansion will bring Malaysia Airlines' point-to-point connectivity from Kuala Lumpur to India to nine key hubs, thereby providing passengers with enhanced options and flexibility for travel between the two countries.
The airline currently operates direct flights to New Delhi, Bengaluru, Mumbai, Chennai, Hyderabad and Kochi. The new routes will be operated by the Boeing 737-800NG aircraft, equipped with 160 seats, comprising 16 seats in Business Class and 144 seats in Economy Class.
Commenting on the development, Datuk Captain Izham Ismail, Group Managing Director of Malaysia Aviation Group (MAG) said, "India remains a key market for Malaysia Airlines, hence we are delighted to introduce three new routes into our Indian network, which will provide added convenience for travellers, strengthen our presence in this core market and extend our Malaysian Hospitality service even further.
Currently, our average load factor on this route is at 81 per cent YTD July 2023 signifying the growth and confidence for travel between the two markets. We are looking at restoring our pre-Covid-19 capacity back in the Indian market by the end of this year. We will also look to increase flight frequencies to other destinations as we support seamless travels in Malaysia and beyond." With increasing demands for travel, the airline will also enhance its frequencies to build dominance in other key markets, including Australia, China and ASEAN. Beginning December 2023, the airline will boost its weekly flights from Kuala Lumpur (KUL) to Melbourne (MEL) and Sydney (SYD) from 14 flights a week to 15 and 16 flights a week respectively.
Additionally, flights from KUL to Guangzhou (CAN) will be increased from five to seven flights weekly; Beijing (PKX) from three to seven flights weekly; Shanghai (PVG) from nine to 10 flights weekly; Hong Kong (HKG) from 11 to 14 flights weekly; Jakarta (CGK) from 28 to 35 flights weekly; Bangkok (BKK) from 34 to 42 flights weekly and Ho Chi Minh City (SGN) from 15 to 19 flights weekly, providing travellers with more travel flexibility and choices.